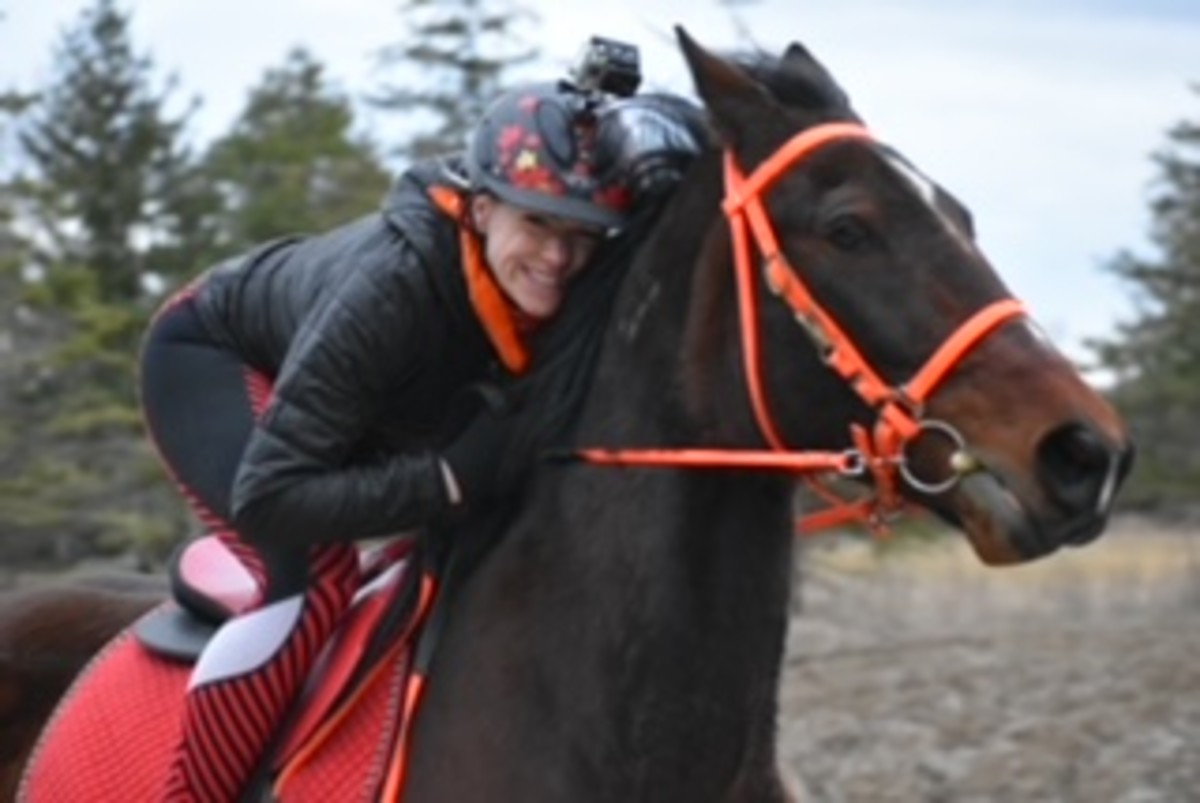 PaulickReport.com - Full Article
by Chris Lomon/Woodbine|02.25.2022
It's a thrill ride Sarah Cuthbertson never expected to have embarked on.
The accomplished equestrian with over a decade of Endurance riding and training under her saddle had never entertained the thought of adopting a Standardbred horse.
West Grey Bay changed all of that.
It was a few years ago when Cuthbertson, who has trained several horses including Standardbreds as well as students, to compete in Endurance races, and Julie Walker, who played a major role in establishing the Racing Under Saddle (a Standardbred trotting race where the horse is ridden, not driven) program in Ontario, found out a particular retired trotter, one with RUS potential, might be available to foster through the Ontario Standardbred Adoption Society (OSAS)...
Read more here:
https://paulickreport.com/horse-care-category/from-trotter-to-trailblazer-the-life-of-westie/