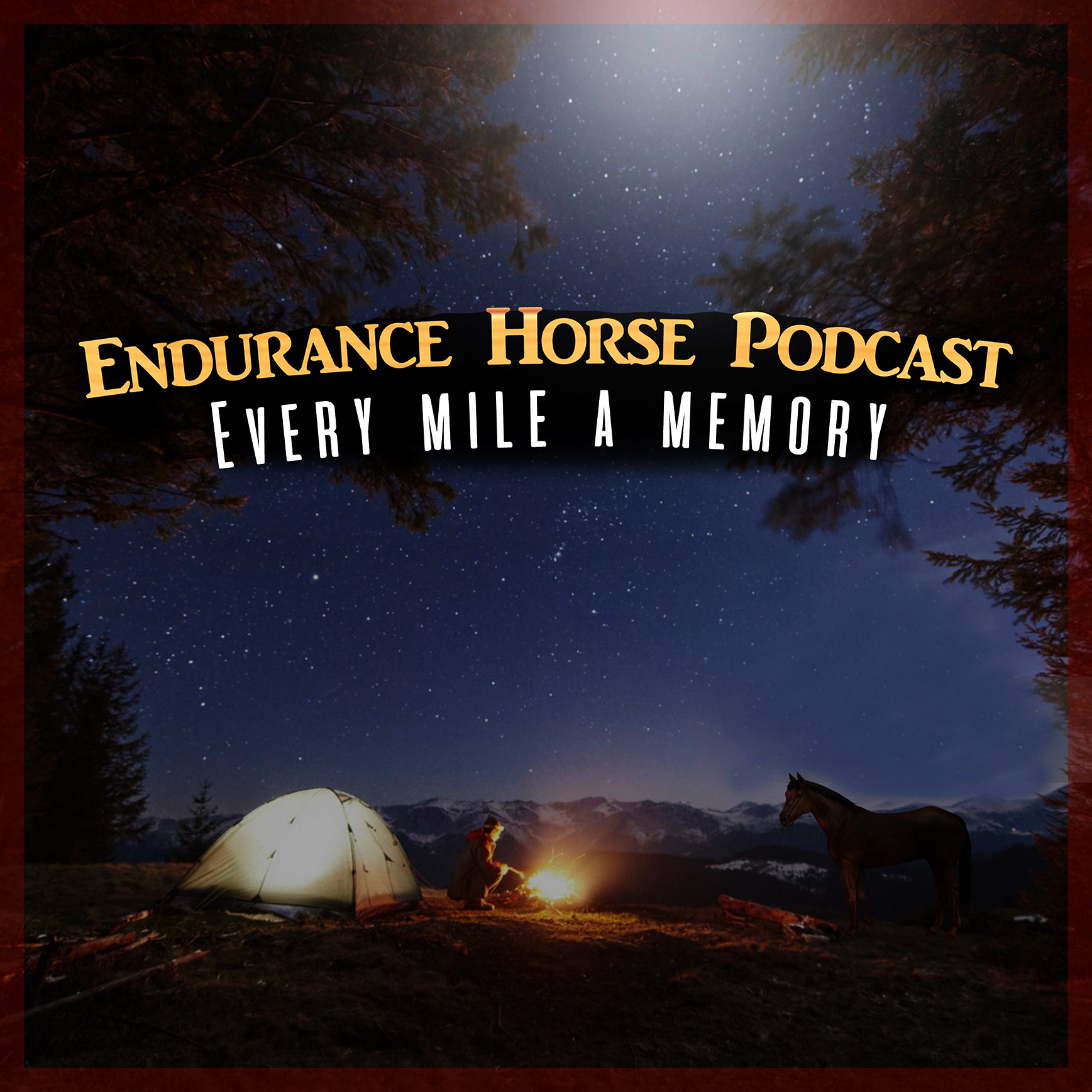 EnduranceHorsePocast - Listen
Cameron Holzer- TEVIS 2022
Episode 57 of Endurance Horse Podcast is being published 23rd of July 2022.
Today on Endurance Horse Podcast I have the pleasure of chatting with lifelong endurance rider, Cameron Holzer. Cameron has been involved with horses and endurance from a very young age. Cameron has 14,000 lifetime AERC miles and has represented the USA at the 2018 World Equestrian Games. This year Cameron and her homebred mare, CH Fancy Finesse, made it into the top 5 finish at Tevis 2022 placing 5th. Such an amazing accomplishment to have bred, raised, trained and competed on a horse that was once just a dream, and idea come to life.
Without further ado, I welcome you to episode 57 of Endurance Horse Podcast.
Listen:
https://endurancehorsepodcast.podbean.com/e/57-cameron-holzer-tevis-2022/