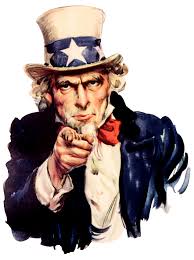 May 16 2018
www.endurance.net/international/USA/2018CityOfRocks
There's still time to sign up! This is a great NW ride to fill the void that the cancelled Klickitat Trek left.
Uncle Sam (and Steph, Regina, Merri, Connie, Almo, the Idaho State Park Service) wants you to come to the City of Rocks Pioneer endurance ride June 7-8-9 in Almo, Idaho. Show your patriotism and show you're a proud American endurance rider! Or just have fun, but come!
This is your chance to experience 3 days of Trail Rides, LDs, or 50-mile rides in City of Rocks National Reserve and Castle Rocks State Park in (we are planning for) perfect early summer weather. Ride over old emigrant trails (California Trail, Boise-Kelton Stage route), and see pioneers' names scrawled in wagon axle grease on Register Rock. If you're not too tired after riding 50 miles a day, or if your partner doesn't ride, you can hike, bike, or climb in the parks.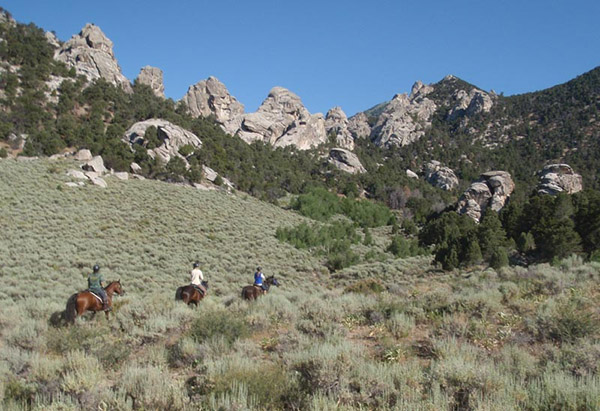 Basecamp is a spacious private field just below City of Rocks, and trails run through one or both parks each day. It's a good challenging ride: basecamp is at over 5000', and trails climb up to around 7000 feet each day.
Non-amenities will be: no meals this year: Two Trees Catering cook Wynne is off gallivanting around Europe, so bring your own food or plan to eat in Almo.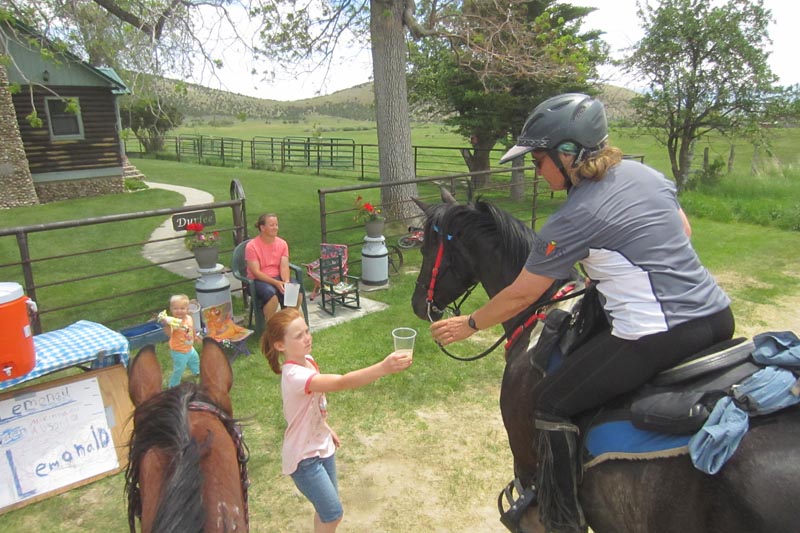 Amenities include great awards, a good time, a probable bluegrass jam or two (bring your instruments!), a possible Lemonaid stand by local kids on the trail to Castle Rocks State Park, the best pizza in Idaho or possibly the USA at Rock City in Almo (which also has a fine, large selection of gourmet beer), or the Almo Steakhouse, and, of course, Durfee Hot Springs. If you show up late to register one night and we are gone and you don't see our swimsuits hanging out to dry, that's where we probably are!
If you plan to come to the ride, help us by preregistering. Any questions, and for more information, see:
www.endurance.net/international/USA/2018CityOfRocks
Still on the fence? Watch some of these videos to whet your appetite:
(or link:
https://youtu.be/ZHckkzcbHbQ
)
(or link:
https://youtu.be/jieI0UMnB7A
)
(or link:
https://youtu.be/FffBioq5p5I
)
(or link:
https://youtu.be/KZx8Kuknpao
)
(or link:
https://youtu.be/DzhYamZc4Wo
)
(or link:
https://youtu.be/6r8iC0c7EYQ
)