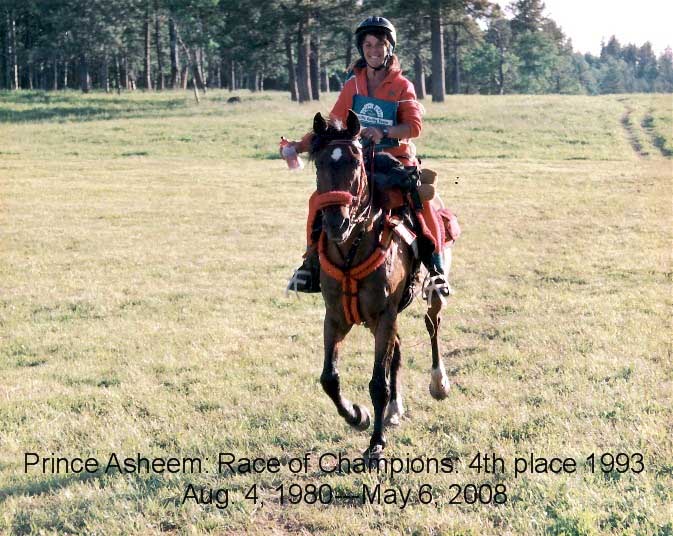 May 7 2008
Sad news....
My good old friend just gave me his last favor... he died before the person arrived whom I'd called to have him put down. So I knew beyond a shadow of a doubt I'd made the right call... and I didn't have to suffer second thoughts.
His last minutes were very peaceful... he had probably ruptured, so the pressure was off and he felt less pain. Although his pulse was over 100 and he'd broken out in a sweat, he got up from where we'd been lying and walked around the sun-lit meadow with me for about 40 minutes, stopping to rub his head against my leg, looking around, clearly aware. Then he crashed down and died.
Farewell, old friend.
Lari Shea