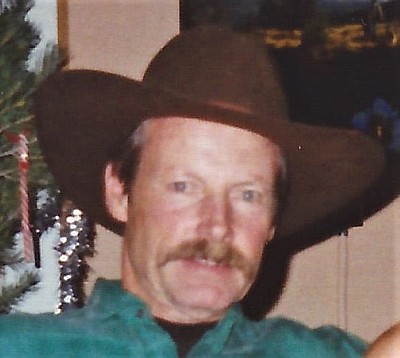 NevadaAppeal.com
February 9, 1939 - December 12, 2022
Thomas Lee Sherwood 83, of Carson City, Nevada passed away peacefully at home on December 12, 2022. He was born to now deceased parents, Elbert Owen Sherwood and Ruth Evelyn Jones February 9, 1939 in Crawfordsville, Indiana.
He served as a Corporal in the US Marine Corps and was honorably discharged in 1968. Tom worked for the Local 16 Union of Asbestos / Insulators workers of Northern California and Western Nevada for 35 years. He was an avid horseman and ultra-runner, participating in endurance riding competition for 50 years, Ultramarathons, Ride & Tie, back country horse packing, Pony Express Re-ride and Nevada Day Parades. He holds the coveted 1000 mile 10 day buckles for the renowned Western States Tevis Cup and the Virginia City 100 mile endurance rides, as well as the Western States Ultra 100 Mile Run from Squaw Valley to Auburn, Ca. He was a conservationist, explorer and trail blazer. He spent many hours building, restoring and maintaining trails in the Sierra and local area. He was a member of the Nevada All-State Trail Riders, American Endurance Riding Conference, National Endurance Driving Association and National Pony Express Nevada Division.
Tom is survived by his beloved wife of 26 years, Sala (Firth) of Carson City, his brother Sam and sister-in-law Judy Sherwood and his sister Susie Lindstrom.
A Celebration of Life Memorial will be held later this spring, the place and date to be determined. In lieu of flowers, please consider a donation in his name to the Western States Trail Foundation 150 Gum Lane, Suite 103, Auburn, CA 95603 or Nevada All-State Trail Riders, Inc. P.O. Box 4014, Carson City, NV 89701.