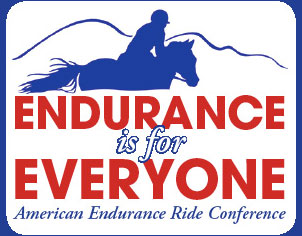 AERC.org
March 2 2015
Due to the current raging debates and controversies on multiple forums and discussion groups world-wide over the Middle East racing debacles and the passions that proposed solutions have raised, AERC Convention Hot Topics are getting hotter!
John Parke has announced that the Friday morning Hot Topic seminar, from 7:30 - 8:45 AM, will now be: "How Should the AERC Respond to Horse Welfare Issues in International Endurance Riding?"
It's an opportunity for your voices to be heard. Please attend, listen, discuss, and learn!