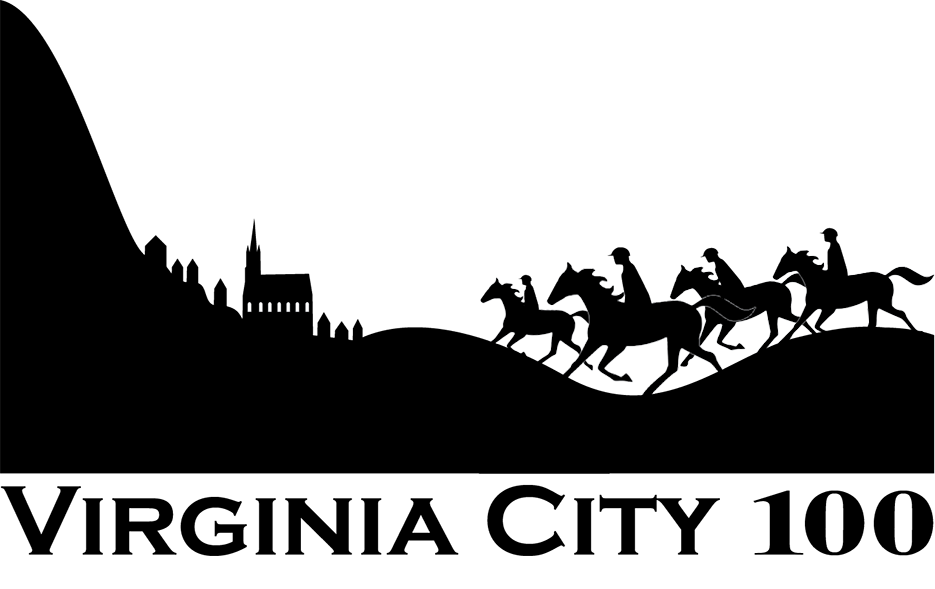 www.endurance.net/international/USA/2017VirginiaCity100
Here is the Google Earth File from last year's Virginia City 100 track.
The loops shown as:
Loop 1 - Red

Loop 2 - Yellow (white?)

Loop 3 - Blue
Shown are the Vet Checks, Camp, Start, Finish, Trot-Bys, and Jumbo Hay Stop. I've also added water sources - note there will be more troughs than shown here, these are just some of the critical ones, along with "highlights" (Bailey Canyon - chortle), and locations you might want to hop off and hand-walk your horse.
The trail may vary slightly from what is shown (I found a few variations from year to year), but very minimally so.
Crysta Turnage
Ride Manager
Google Earth file:
www.endurance.net/international/USA/2017VirginiaCity100/VC100_2016_Anno.kmz