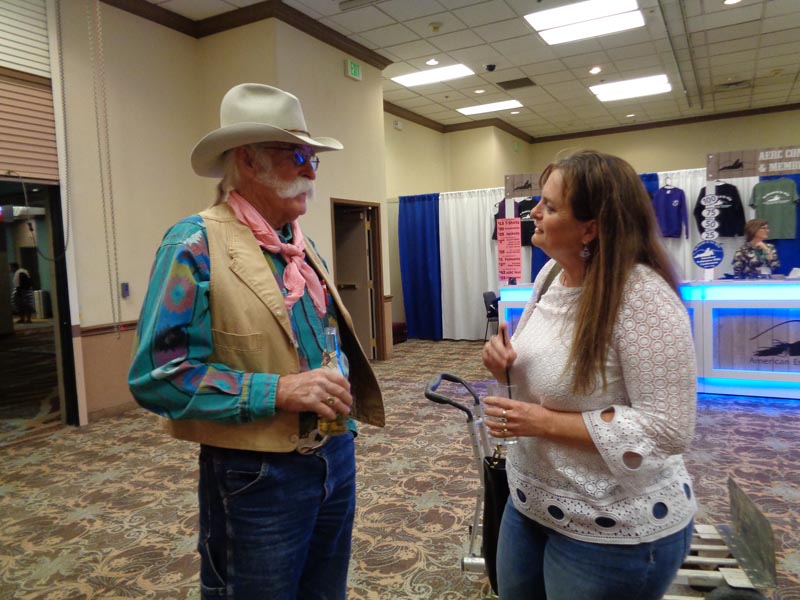 www.endurance.net/international/USA/2018AERC
A celebration of 45 years of endurance riding is underway at the annual AERC convention in Reno, Nevada.
Friday's events opened with the Hot Topic of AERC and International riding, with passionate discussions on both sides of the debate. Throughout the day, a number of veterinarians tackled topics affecting endurance horse performance.
Dr Trish Dowling presented "When Good Drugs Do Bad Things," Dr Melissa Esser lectured on "GI Ultrasound Study Report," Dr Stephanie Valberg spoke on "Tying Up: Causes and Treatments," and Dr Joe Pagan presented "Current Topics in Equine Nutrition."
The tack swap and trade show kept visitors busy between talks, and the lively Regional Awards ceremony was held in the evening, followed by a concert and dance for those who could stay up late.
See photos and stay tuned for updates on Saturday's lectures and events at:
http://www.endurance.net/international/USA/2018AERC/