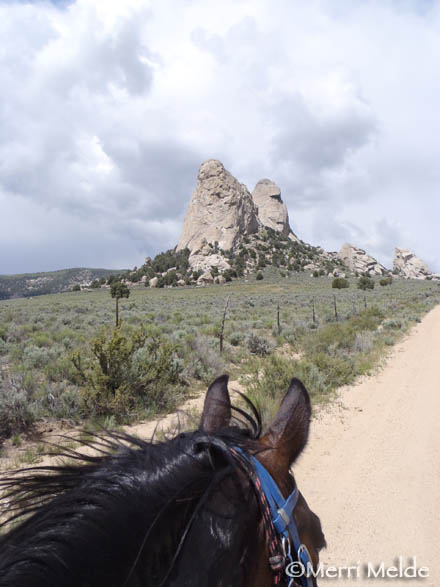 March 20 2019
We're getting a taste of some beautiful horse ears and trails and rides from around the country (and the world - thanks, Joao, for a Between the Ears shot from Portugal!)
The rules are simple: enter your favorite "Between The Ears" photo or photos. And vote for your favorite by sending an email to
contests@endurance.net
. The rule is: one vote per email address per day.
Even if you don't enter a photo, you can still enjoy the contest and vote for your favorite every day.
Have you noted the prizes? First place (determined by highest number of votes) will receive a small painted portrait of your choice (horse or other pet), courtesy Steph Teeter (
www.idaho.com/StephTeeterArt/consignment/
). "Best Condition" and "Middle of the Pack" prizes will be chosen at digital random: a copy of Merri Melde's book
'Soul Deep in Horses'
, an original edition of Leonard Liesen's book
'Endurance: a French Perspective'
, plus $50 gift certificates from
Riding Warehouse
... and more!
Entries and votes close Thursday April 11; prize winners will be announced Tuesday April 16.
See the photos and choose your favorite, and more information at:
http://www.endurance.net/international/USA/2019BetweenTheEarsContest1/