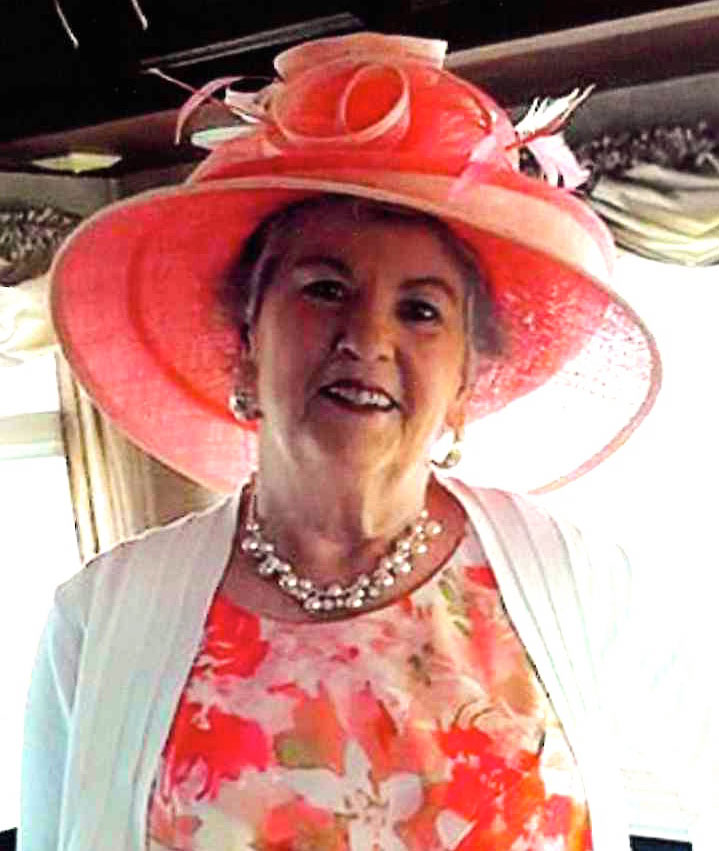 Vindy.com
LAURENS, S.C. – Sallie Suzanna Kimmel Sullivan, 66, of 274 Johnson Road and formerly of Canfield, wife of James Earl "Jim" Sullivan, passed away on July 9, 2019, at her home.
Sallie worked side by side her husband of 42 years from 1999 to 2019. She was the Vice President of RB Fabricators, Inc. in Youngstown, Ohio.
Born in Youngstown, she was a daughter of the late Richard Calvin and Patricia Bartholomy Kimmel. Sallie grew up around and dedicated her life pursuits to her passion for horses. She grew up working for the family business, Kimmel's Saddle Shop, making browbands, cavessons, gun holsters and rebuilding saddles. Sallie was a member of 4-H and a member of the Mahoning County Saddle and Bridle Association that sponsored the well-renowned Youngstown Charity Horse Show.
She was a founding lifetime member and board member of Buckeye Horse Park. Sallie also operated her own seamstress business, Mateef Equine Designs, where she created show apparel and competitive gear for endurance riders. She was also a member of the American Endurance Ride Conference (AERC) with 3,540 registered miles with many more miles under saddle training and pleasure riding. As an endurance rider, Sallie was as passionate about mentoring other riders as she was about racing. Sallie was also a member of the Greenford Christian Church in Greenford, Ohio.
Sallie and her daughter Megan hosted the Survivor Run event at Buckeye Horse Park since 2014 to share her passion of endurance riding and to promote awareness to early breast cancer detection.
In addition to her husband, Sallie leaves behind her children: Megan S. Hruska and husband Steve of Greenville, S.C.; Adam James Sullivan of Greenville, S.C.; a brother, Brian Kimmel of Burton; a sister, Gail "Cookie" Hull and husband Michael of Boardman; two grandchildren, Tyler Sullivan, and Evan Hruska. She also leaves behind her beloved animals, especially Penny the Pug.
A visitation will be held at The Kennedy Mortuary on Saturday, July 13, 2019, from 6 to 8 p.m.
A celebration of life will be held at Greenford Christian Church in Canfield on Saturday, July 27, from 2 to 4 p.m.
Flowers are welcomed and memorials may be made to Greenford Christian Church, 11767 Lisbon Rd, Greenford, OH 44422.
Visit
www.thekennedymortuary.com
to express condolences to the family.