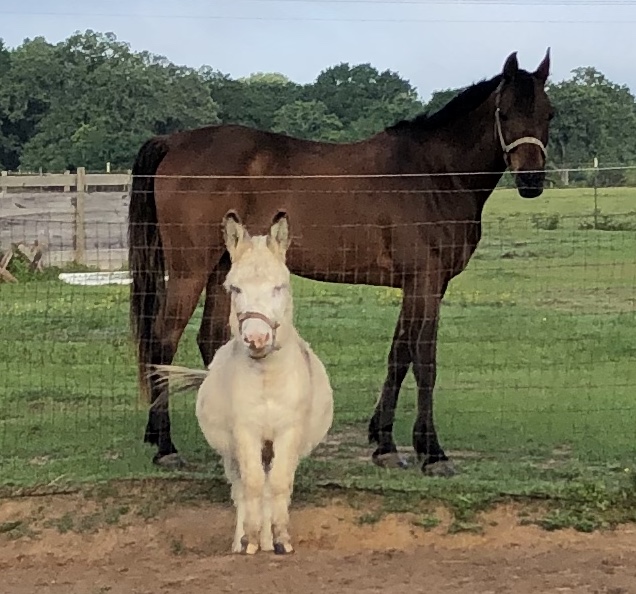 We're still accepting your entries and votes in the third Endurance.net photo contest:
Horses and Companions.
Send us a photo you've taken of your horse with a favorite companion: goat - dog - cat - kid - to
contests@endurance.net
. Vote every day (one vote per email address per day) for your favorite photo at
contests@endurance.net
.
Great prizes on offer including, for first place by highest number of votes, a framed pastel giclee' portrait* of your choice (horse or other pet), courtesy Steph Teeter (
http://stephteeterart.com/
.)
Contest deadline is November 15.
*More details at:
http://www.endurance.net/international/USA/2019HorseCompanionsContest3