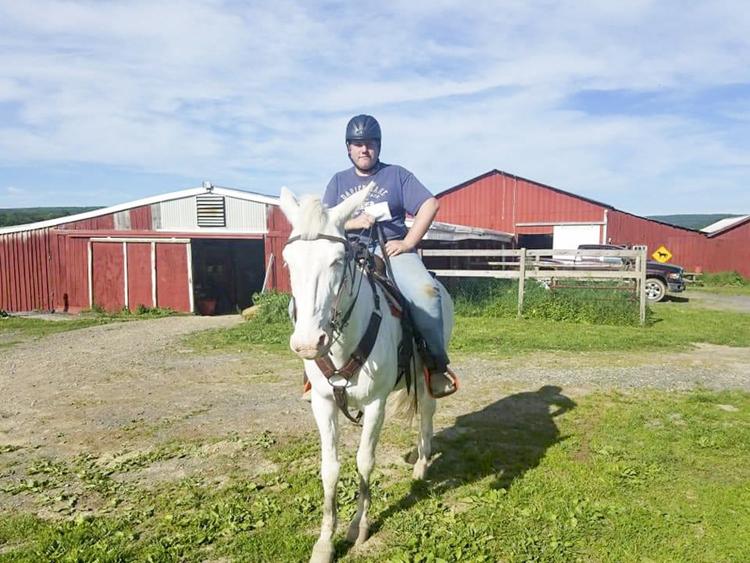 Ithaca.com - Full Article
By Steve Lawrence Oct 4, 2019
Cody Middaugh is a sophomore at Ithaca High School, and when I learned that he had just completed a 30-mile endurance race last month, it got my attention. I always knew he was a determined young man, but 30 miles? That's quite a distance.
Cody's mom, Jan, is a longtime friend and former colleague, and I recall sitting with her at one of his Babe Ruth baseball games a couple of years ago. It was a continuation of a family legacy, as I had written a story about Cody's brother, Brandon, who did a fine job on the diamond for the Little Red a decade earlier. Cody held his own as a baseball player, but it turned out that the sport just wasn't his thing.
A few months after that, I asked Jan if Cody was doing any other sports, and she said that he had lost interest in baseball. I was sorry to hear that. Jan assured me that while her son had tossed the glove and bat into the closet, he had found another passion...
Read more here:
https://www.ithaca.com/sports/steve_lawrence/from-cowhide-to-horseback/article_ada6f8e6-e537-11e9-96ce-871b6a68290b.html