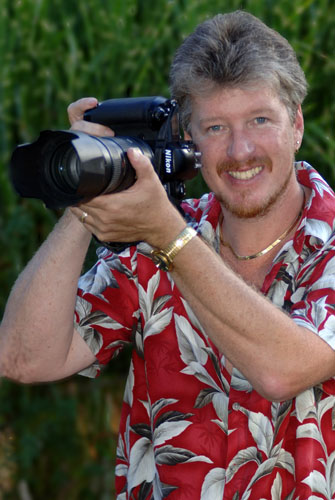 by Merri Melde-Endurance.net
June 1 2020
Next in my "Behind the Lens" series, featuring members of the
Endurance Ride Photographers Guild (ERPG)
, we meet long-time pro photographer John Miller from the Northeast region.
John says he's "had a few images on magazine covers" though he's probably being modest, and he's had a lot of images in calendars.
John's website is
http://www.spectrumphotography.net/
Where do you live?
Belmont, Vermont
What is your profession?
I've been a professional photographer for 30 years. I started as a ski photographer at Killington Ski Resort in Vermont. I now work at a hotel to pay the bills.
Do you have horses? do you ride?
No I don't have horses. No I don't ride.
How did you first get into photography?
I started Spectrum Photography in 2000 and then converted to digital in 2004. We have provided photographic services to individuals, couples, families, seniors, at events, for non-profit organizations and corporations in Vermont and New England for 15 years. It is a family owned and operated business.
What equipment do you normally shoot with?
I shoot Nikon.
When did you start shooting endurance rides?
1990
Why do you like shooting endurance rides?
Because I get to spend time in beautiful places. I really enjoy the beautiful places I get to shoot and where I get to spend my time.
What are challenges you find in shooting endurance rides?
Watch the legs, and getting nice backgrounds.
What are one or two of your favorite ride shooting stories/adventures/misadventures?
I can't think of any stories to tell.
Here are a couple of John's favorite photos: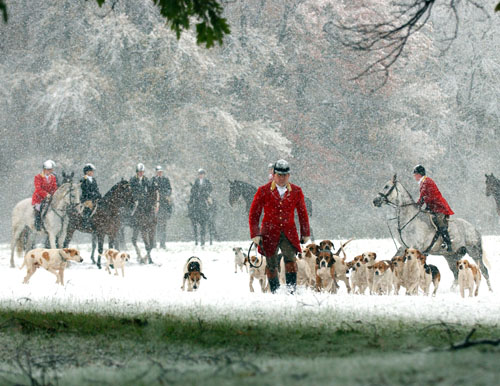 The Myopia Hunt Club in October in Hamilton, Massachusetts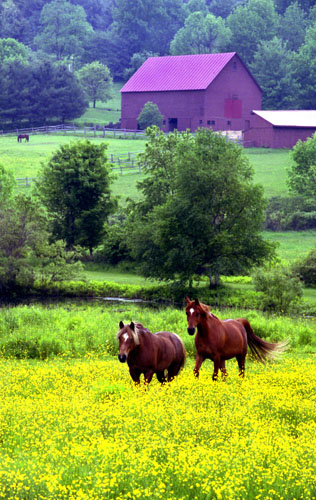 "This is a fun story," John says. "I took this picture while chasing an endurance ride. Then years later I got to meet Anya, one of the horses in the picture."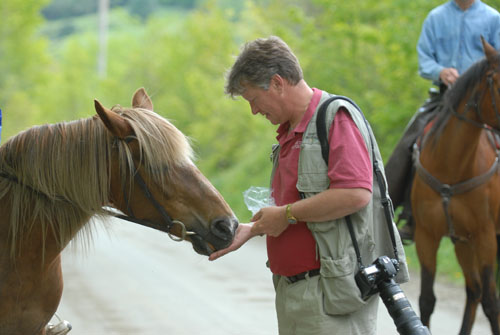 ___
Behind the Lens: Bill Gore profile is here:
http://tracks.endurance.net/2020/05/behind-lens-get-to-know-endurance-ride_15.html
Behind the Lens: Genie Stewart-Spears profile is here:
http://tracks.endurance.net/2020/05/behind-lens-get-to-know-endurance-ride.html
Behind the Lens: Susan Kordish profile is here:
http://tracks.endurance.net/2020/04/behind-lens-get-to-know-endurance-ride_15.html
Behind the Lens: Becky Pearman profile is here:
http://tracks.endurance.net/2020/02/behind-lens-get-to-know-endurance-ride.html
Behind the Lens: Dave Honan profile is here:
http://tracks.endurance.net/2020/03/behind-lens-get-to-know-endurance-ride.html
Behind the Lens: Linda Sherrill profile is here:
http://tracks.endurance.net/2020/03/behind-lens-get-to-know-endurance-ride_16.html
Behind the Lens: Steve Bradley profile is here:
http://tracks.endurance.net/2020/04/behind-lens-get-to-know-endurance-ride.html