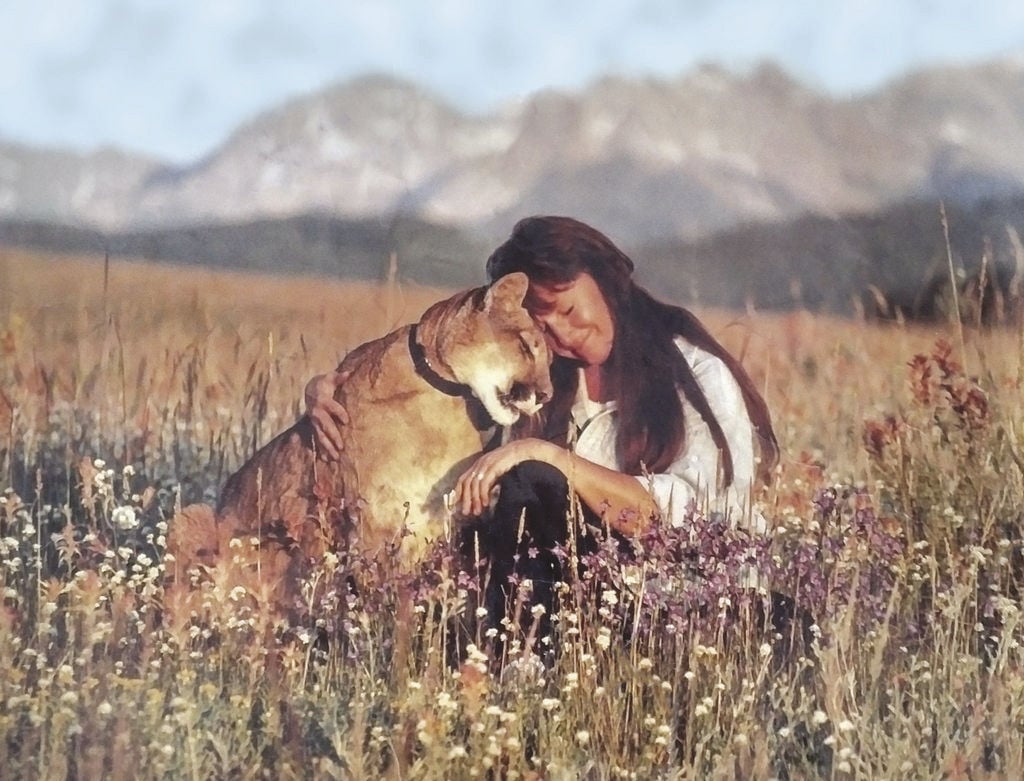 Telluridenews.com - Full Article
July 1 2018
By Sophie Stuber, Planet Contributor
The Telluride community lost one of its most beloved characters Monday, June 25, when Melissa "Lissa" Margetts passed away. She was 60. Margetts was born Sept. 3, 1957, in Vallejo, California, and moved to Telluride as a child. Her father, Dr. Gardiner Pier, was the only town doctor and, by default, the town veterinarian. Her parents founded the Telluride Mountain Center. From childhood, Margetts shared a strong connection with animals and her community.
Margetts' "friend in crime" for over 20 years, Susannah Smith, described Margetts' intimate connection with wildlife in a recent interview with the Daily Planet.
"She was an animal whisperer. She could work with almost any animal," Smith said.
Margetts connected with animals on a deep level. "She was half wild and not to be contained, just like the animals she worked with," Smith added.
Her son, Jake Burns, said his mother was "a quintessentially Telluride figure."
After working for several large corporations in Minnesota, Margetts decided to return to her mountain community, where she founded the Rocky Mountain Ark Wildlife Rehabilitation Center on Wilson Mesa. The Ark was an internationally known institution that sheltered and rehabilitated injured animals on a 14-acre preserve. For animals that were not able to return to the wild, the Ark became a permanent home. At its peak, the Rocky Mountain Ark housed 165 animals.
"She was a walking encyclopedia on wildlife. She had so many certifications that we couldn't find anyone to replace her when I was trying to help her sell it, or hand it over," Smith said...
Read more here:
https://www.telluridenews.com/news/article_fd2262b8-7bf5-11e8-802e-1bf7282272a5.html