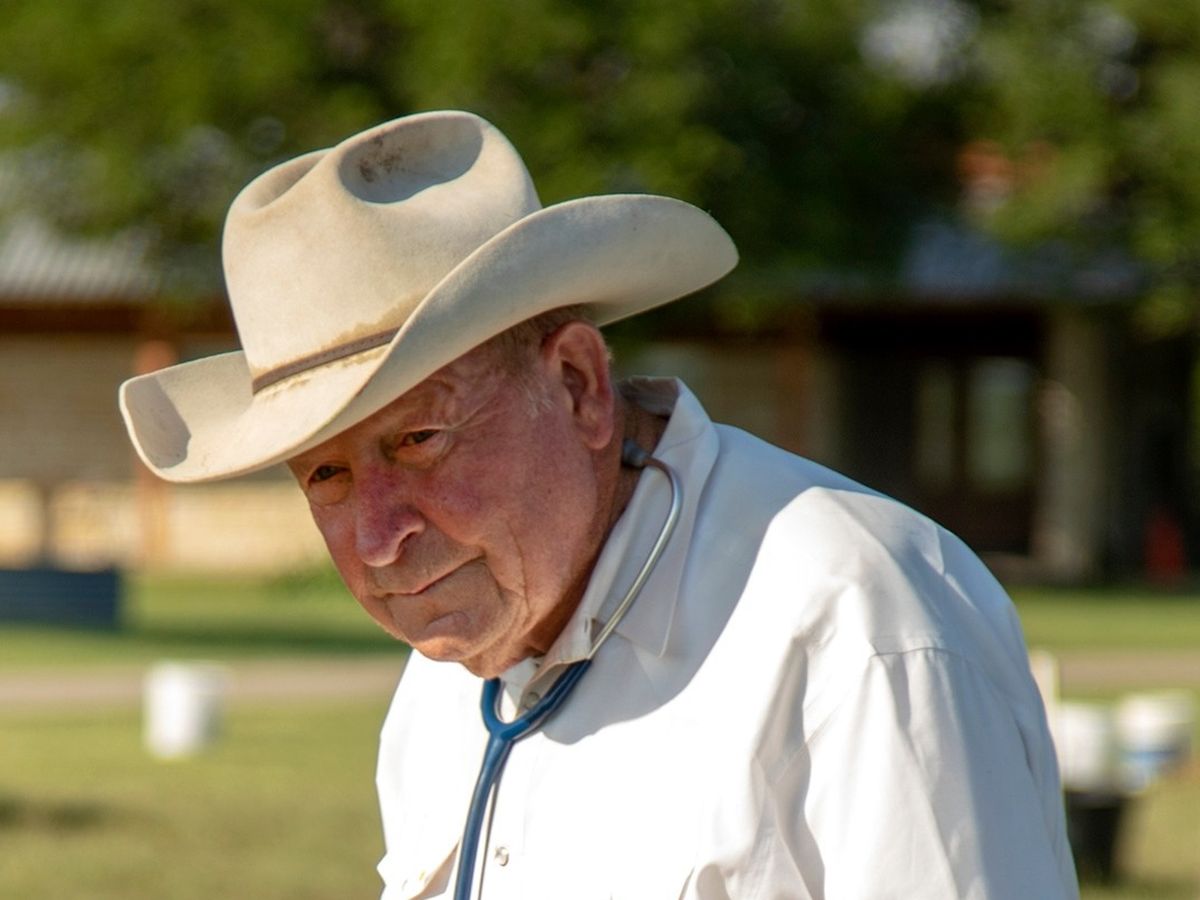 GoFundMe.com
Sue Hunter Jaffe is organizing this fundraiser on behalf of Western States Trail Endowment Fund. Donations are 100% tax deductible.
Created January 1, 2020
This fund is to raise money to memoralize our dear friend Dr. Jim Baldwin, DVM who passed on December 31, 2019. These funds will go directly to the Western States Trail Endowment Fund and will be used to adopt sections of the trail with the balance going to support ongoing maintenance of the trail in Jim's name.
Jim first got involved with endurance riding back in the mid 1980's when he was asked to work as a ride veterinarian. He later took up riding endurance himself. Jim traveled the world serving in many different roles supporting endurance riding. Jim loved the Tevis endurance ride and served as a ride veterinarian more than a dozen times. Jim rode and completed the Tevis in 1995 on his gelding Goose.
You can learn more about the Western States Trail Endowment Fund and the Tevis Endurance ride by going to http://www.teviscup.org/
WSTEF is a qualified Charitable Organization. Your Adopt-the-Trail donations may qualify as a deduction for tax purposes. You should consult with your tax advisor for complete information. Upon request, the WSTEF Office will provide a donation receipt for your records. You can reach them at Western States Trail Endowment Fund, 150A Gum Lane, #103, Auburn, CA 95603. Phone number (530) 823-7281.
More information at:
https://www.gofundme.com/f/jim-baldwin-tevis-trail-memorial-fund?utm_source=facebook&utm_medium=social&utm_campaign=p_lico%2Bupdate&fbclid=IwAR1VN6HxN9I9qhBHVc55Aucu77AamWRdrY0Pu-P4ZYHkX7KLchtefJyoDX4