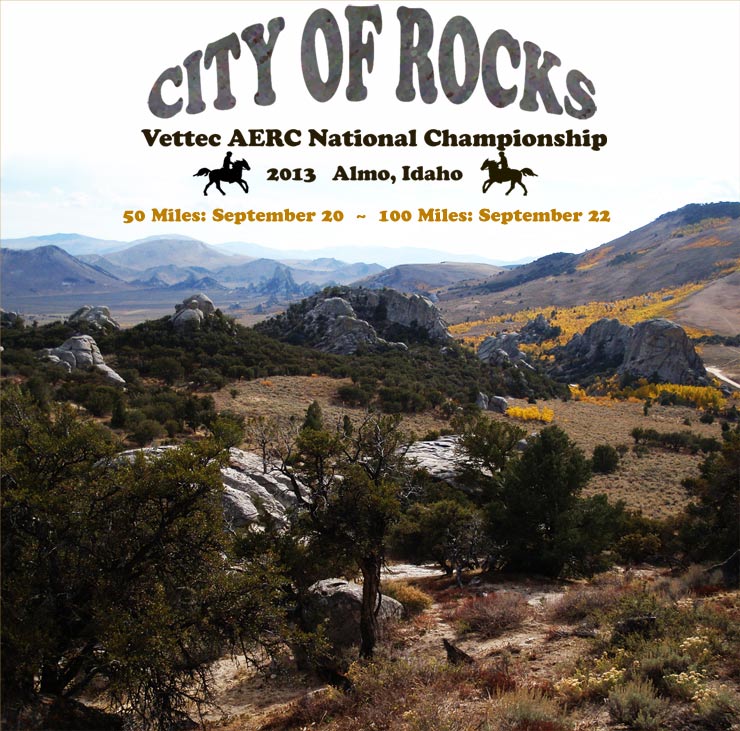 7/29/2013
Northwest endurance rider Diane Dann has created the awards, sponsored by
Belesemo Arabians
, for the winners of the 50 and 100-mile AERC National Championships, and for the Junior completions in each distance. Each will receive a handmade mini-quilt of a horse.
"Quilting is something I had always wanted to do but didn't have the time," Diane said, "so I did lots of crafts, needlepoint, knitting and crochet for many years. Then in 2011 I got the bug, big time, and finally had some time and jumped in with both feet. Since then I have made 8 quilts ranging from king size to lap top, 4 table cloths of varying sizes, 2 wall hangings, 7 rag quilts, 3 table runners and a 3 different sets of placemats totaling 16 and have started to applique.
"I had been talking to Steph about making completion awards for any of her rides, as I just love to have projects to make, and she was the one who mentioned the National Championship."
Belesemo Arabians
has a breeding program centers primarily on the tried and true Crabbet/Davenport bloodlines of Antez, Abu Farwa and Alla Amarward with a touch of Ferseyn, which are proven in the endurance, sport horse and competitive trail fields.