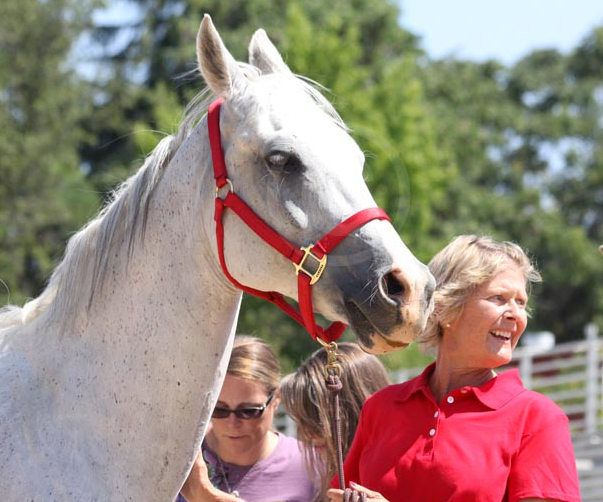 Legacy.com
Suzanne "Sue" Chase White Hedgecock
July 16, 1952 – October 22, 2015
Suzanne Chase White Hedgecock passed away peacefully in the Hedgecock Family home on Hedgecock Hill in Park City on Oct. 22, 2015, with her son, Wesley Anson Hedgecock, by her side. She was surrounded by the support of Andrea Shotwell and close friends. Sue was born on July 16, 1952 in Brattleboro, Vermont with her identical twin sister Sally. Sue was the daughter of Arnold Miller and Ruth Ann Cerosky White. Sue was preceded in death by her father Arnold Miller White and her husband William "Tony" Anson Hedgecock, Jr., on March 16, 2014.
Sue grew up at her family farm in Marlboro, Vermont, with her identical twin sister Sally, both girls riding horses in the summer, and skiing every day in the winter at the family-owned Hogback Mountain Ski Area in Marlboro. Sue attended school in Marlboro and Brattleboro, Vermont. She went to college at Johnson State College in Vermont, Keene State College in New Hampshire, and the University of Utah in Salt Lake City.
Sue went on to a career in Alpine Ski Racing as an amateur enjoying success locally, regionally, nationally, and internationally. In the early 1970's Sue was named to the USST and competed in domestic World Cup Races.
Sue worked for UVEX in Salt Lake City for a time. She was a Certified USSCA Alpine Ski Coach Level 3, and a PSIA Level 3 Instructor for 40 or more years. She taught skiing in the family business at Hogback Mountain Ski Area, and she worked at Skyline Restaurant and Hogback Mountain Gift Shop in Marlboro, and later at Haystack Ski Area, Ski Club Vail, Aspen Ski Club, Alyeska Ski Club, and Juneau Ski Club. She spent time coaching the Women's Team at the University of Utah and spent approximately 35 years as a ski instructor at Deer Valley in Park City. During her years in Alaska, Sue worked as an Interpretive Guide and Naturalist for the U.S. Forest Service at Portage Glacier, and had a similar job in Juneau, Alaska. She was also a successful business woman, and worked for a number of years as Store Manager at the Guess Park City Outlet Store when it was first opened.
Her love for and involvement with horses never diminished, and later in life she was able to get back to her roots with horses. She became a highly regarded competitor in the Endurance horse racing field, having won numerous races and Best Condition awards both locally, regionally, nationally, and internationally with her own horses. Sue was a sought-after horse trainer, and highly-respected horsewoman.
Sue leaves behind her son Wesley Anson Hedgecock, her nephew Justin White Chandler (whom she called her other son), her identical twin sister Sally Miller White, and her mother Ruth Ann Cerosky White and cousins, aunts, and uncles in the Cerosky, Douglas, and Hamilton families, nieces Jessica and Jennifer Ray and many, many friends in the Alpine Ski Racing World and Winter Sports Industry, and the Endurance Horse Racing World, as well as her many close friends that she loved. Sue lived her dream in Park City.
Celebration of Life will be held at Mountain Life Church, 7375 Silver Creek Rd., Park City on Dec. 12 at 4 p.m.
- See more at:
http://www.legacy.com/obituaries/parkrecord/obituary.aspx?n=Suzanne-Chase-Hedgecock-Sue-White&pid=176483421#sthash.SE5hkK5M.dpuf