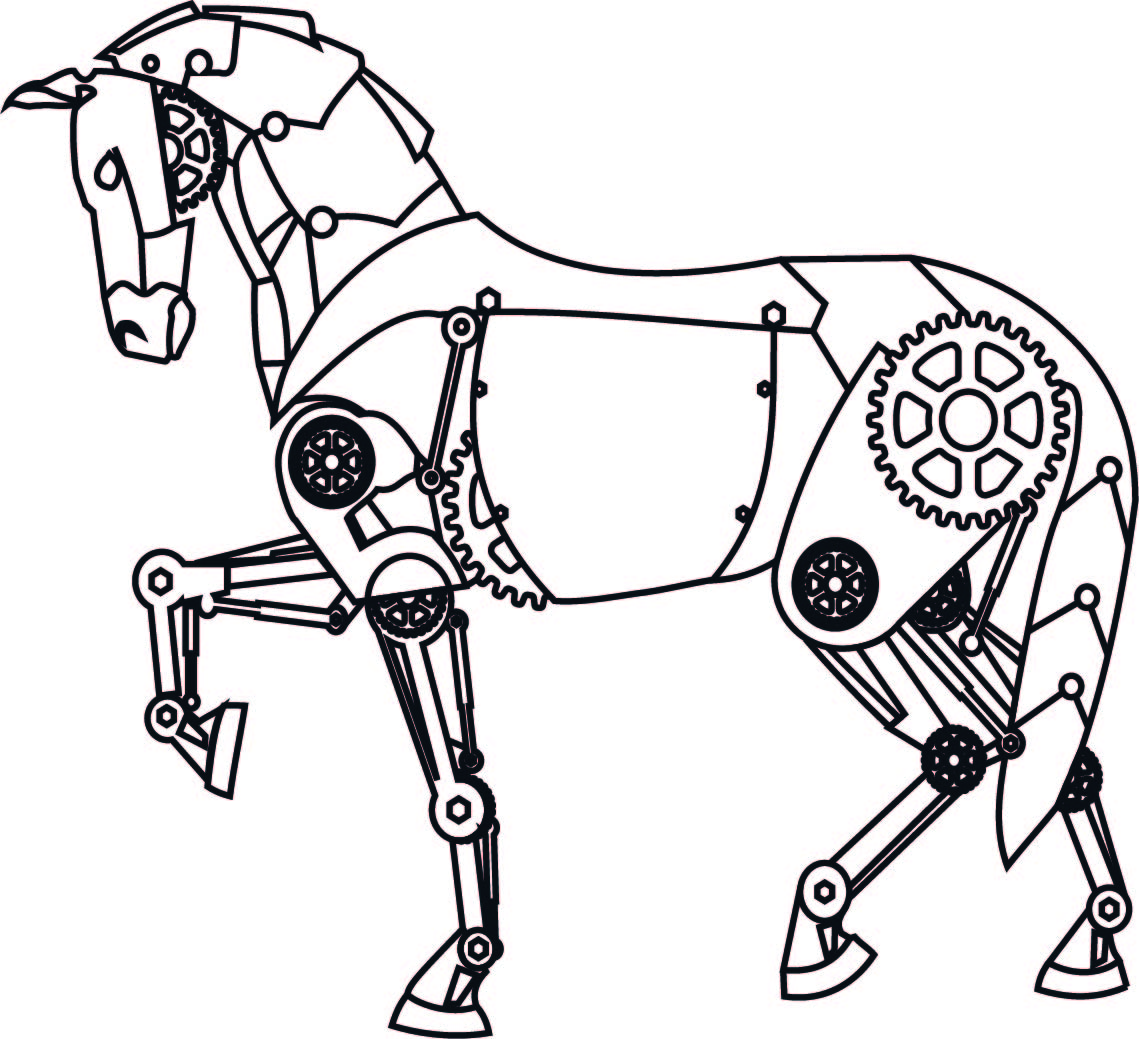 FB: IdIronHorse
February 5 2019
Do you ride an Ironhorse? Are you an Ironhorse rider?
New this season, the ultimate Idaho Ironhorse Challenge consists of all 3 days of City of Rocks Pioneer June 6-8 in Almo, Idaho; all 3 days of Top O The World Pioneer July 26-28 near Spencer, Idaho; and all 3 days of the Autumn Sun Pioneer near Gooding, Idaho. It will test your horse's ability and your management skill as a rider.
At City of Rocks, you'll ride the historic California Trail through the scenic City of Rocks National Reserve and Castle Rocks State Park. At Top O The World, you'll ride on the Continental Divide in the Targhee National Forest and get a glimpse of the Grand Tetons in the distance. The third leg of the Ironhorse offers late season riding overlooking beautiful Magic Valley and Camas Prairie in southern Idaho.
Complete all 9 days of the Idaho Ironhorse and you and your horse will receive some fabulous prizes and terrific fame, and you'll both go down in the Idaho endurance history books!
And Juniors ride free! Saddle up and bring the whole family.
More information at:
https://www.facebook.com/idironhorse/
and at:
https://aerc.org/rpts/Calendar.aspx?csID=85134#flag