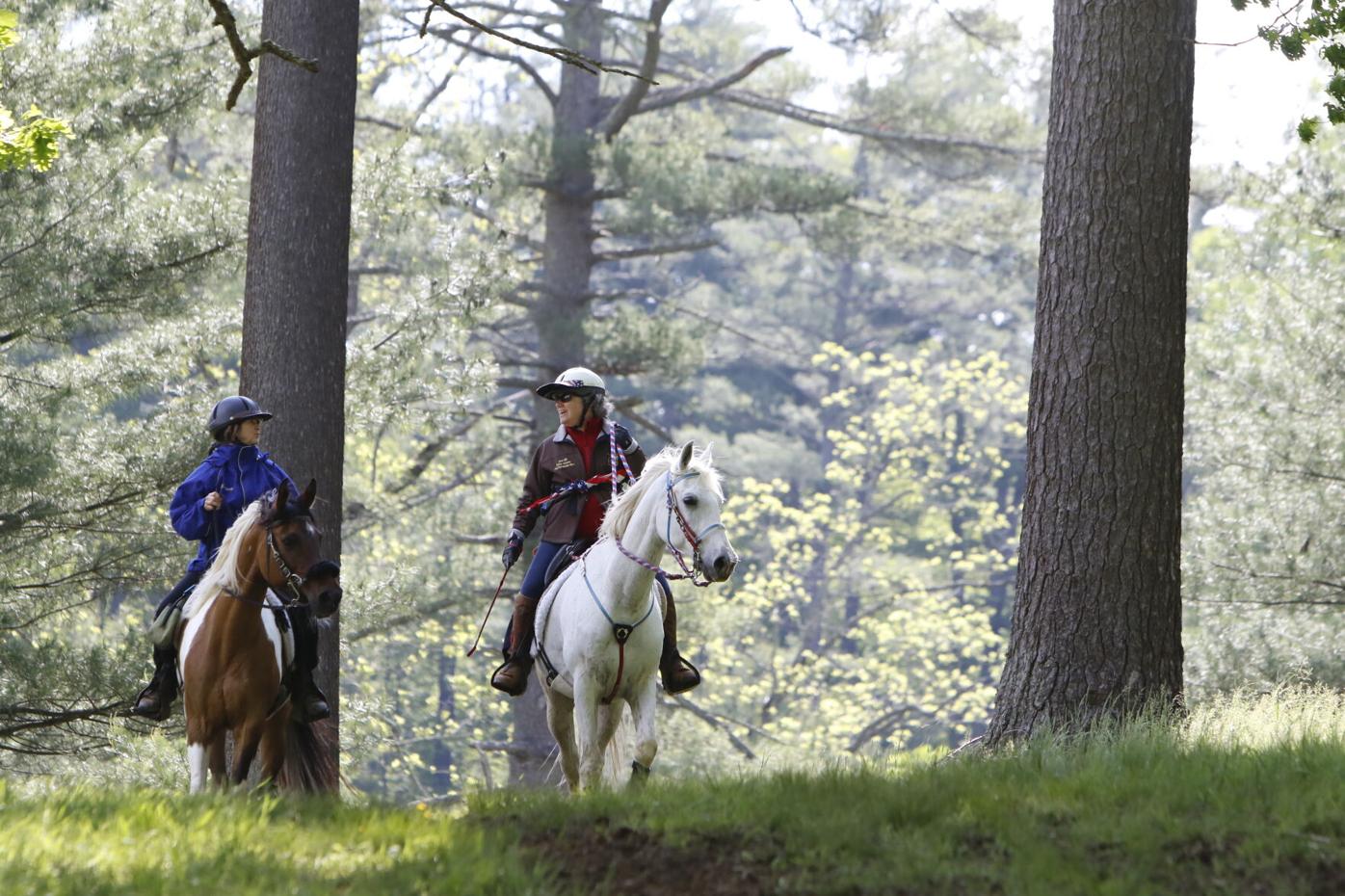 TheMountaineer.com - Full Article
By Bob Cohen Special to The Mountaineer
Aug 22, 2021
Endurance rides have been held at the Biltmore Estate since 1994 and were suspended for COVID last year.
Next month, the property will mark the event's return as the Biltmore Fall Endurance Ride to Benefit Hope for Horses will get underway on Friday and Saturday, Sept. 24-25.
The event, to be held at the Biltmore Equestrian Center, will be staged as a fundraiser for Hope for Horses, whose farms are located in Buncombe County while the executive office is located in downtown Waynesville. Five different races are scheduled for the two-day event, ranging from 25- and 30-mile limited-distance races to 50- and 75-mile endurance runs...
Read more here:
https://www.themountaineer.com/life/endurance-riders-to-give-hope-for-horses-a-hand/article_33d09088-01c6-11ec-b761-db634b096773.html