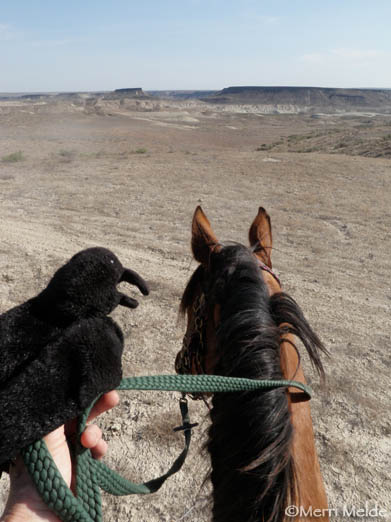 September 20 2019
Self photographers and voters from around the world enthusiastically participated in
Endurance.net's first photo contest, "Between the Ears"
, and
Endurance.net's second photo contest, "HORSIE",
sharing their favorite trail and HORSIE (horse + selfie) pictures.
Now it's time to enter Endurance.net's third photo contest, Horse+Companions!
Take a photo of your horse and favorite companion. Got dog? Goat? Parrot? Sure, it can be a human too. Email the photos to
contests@endurance.net
and include a few short details - your name, horse's name, and where the photo was taken. You can enter as many photos as you like. And make sure you take your own photo - no pictures from professional photographers allowed (unless you're taking your own photo!).
We'll upload the photos to
this page on Endurance.net,
and post updates on
Endurance.net's Facebook page
and everybody will be able to choose their favorite and vote via email.
Voting will start in one week, September 27! Then you can begin voting for your favorite photo or person; one vote per email address per day is allowed. Anybody can enter; anybody can vote. You will send your daily votes to
contests@endurance.net
.
Contest opens today, September 20, accepting your entries, and closes November 15.
First, second, third, fourth, fifth, and sixth places will be determined by sheer number of votes and will receive special prizes. Previous first place winners are not eligible for the first place prize :) .
Bonnie Girod, from Libby, Montana, and her grade half Arabian Luna won first place in the Between the Ears contest.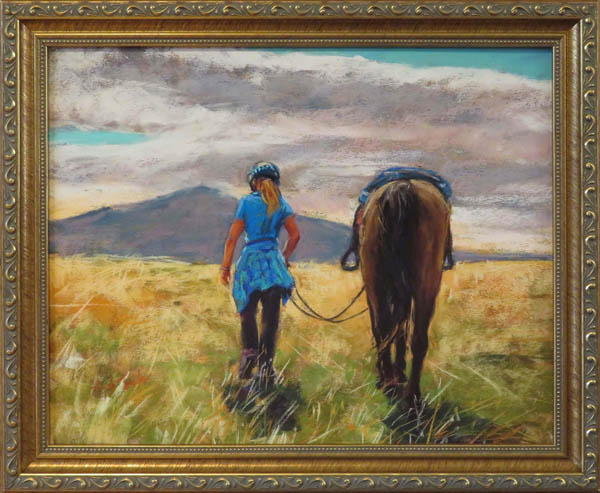 Michelle Sharp, from Prescott Valley, Arizona won first place in the HORSIE contest.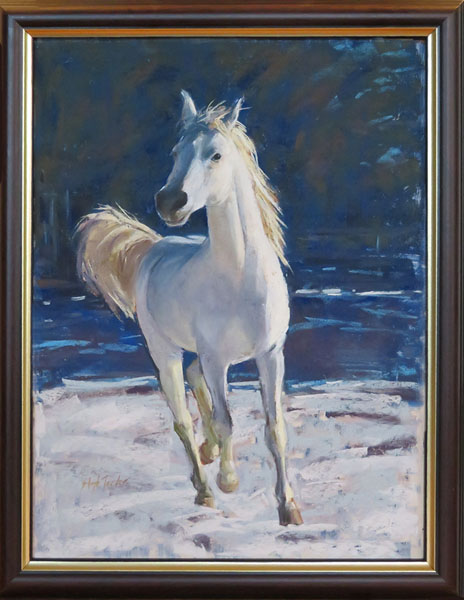 First Place for the new Horse & Companions photo contest will receive a framed pastel giclee' portrait* of your choice (horse or other pet), courtesy Steph Teeter (
http://stephteeterart.com/
.)
Second place will receive a copy of Merri Melde's book,
Tevis Cup Magic: Taking on the World's Toughest Endurance Ride
(soft cover or ebook, your choice).
Third place will receive a copy of
Leonard Liesen's book 'Endurance: a French Perspective'.
Fourth, fifth, and sixth places will receive something... we're not sure yet!
Send in your photos now, and vote once a day, now!
contests@endurance.net
**Photos can be taken anywhere around the world, but USA addresses only are eligible for prizes, unless you want to pay postage and insurance**
*
Endurance.Net
will frame and ship a giclee' painting (archival, high resolution reproduction) of the winner's choice of images.