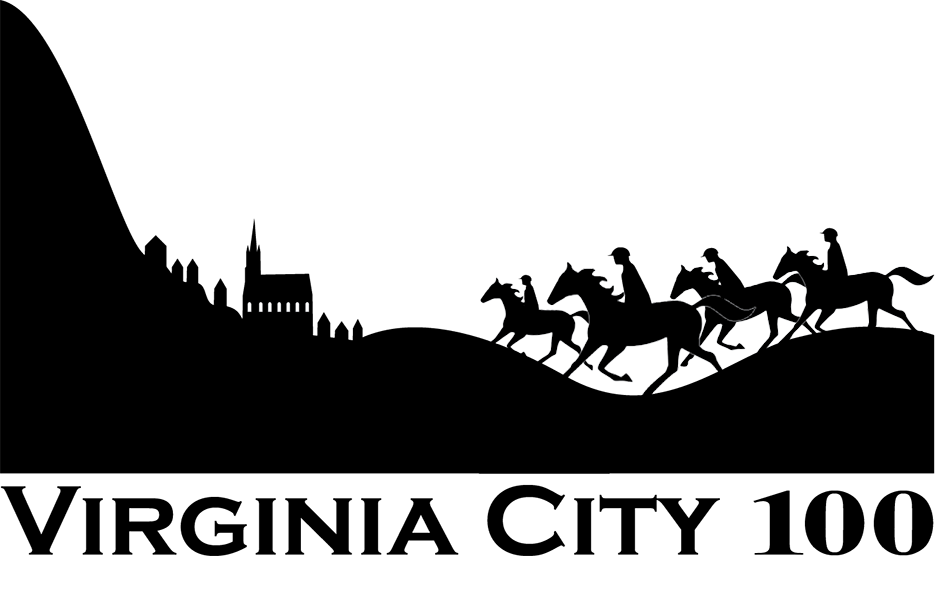 October 18 2021
Nicole Wertz and All For You crossed the finish line of the Virginia City 100 on Saturday night at 10:39 PM to win the ride, earning her 23rd VC buckle. Kassandra DiMaggio aboard One Sun finished second, also at 10:39, and earned next morning's Best Condition award.
Nicole also won the VC 100 in 2013 (in a tie with Diane Stevens riding Banderaz LC) riding her one-eyed Friesian cross Golden Knight.
36 started the 100, with 20 finishing.
More to come at:
http://www.endurance.net/international/USA/2021VirginiaCity100/