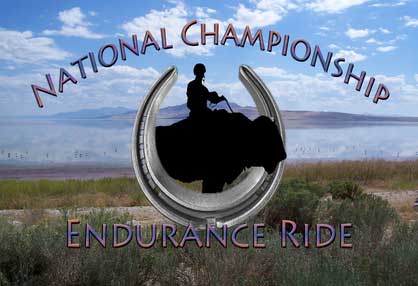 August 24 2016
The deadline for entering the September 8-10 National Championship Endurance Ride at Antelope Island, Utah, has been extended to September 5. You must pre-enter for the September 8th 50 mile Championship and the September 10th 100 mile Championship. A 25 mile non-championship ride will be held on September 9th.
"We welcome any and all entries," said ride manager Jeff Stuart.
Antelope Island State Park is one of 10 islands in the Great Salt Lake, and home of a herd of bison, big horn sheep, and antelope. The island is at 4200' at the shoreline, with Frary Peak the island's highest point at 6,596 feet.
For an entry form, see:
http://antelopeislandride.weebly.com/registration.html