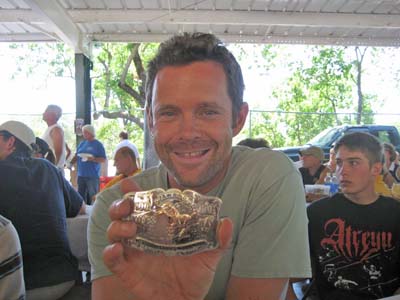 The endurance family was devastated by the passing of Kevin Myers of Durango, Colorado on June 29.
The world lost a bright light in this warm, compassionate, clever, generous man. He was a mentor and close friend to many and will be missed by all.
Condolences from around the world are being shared among his friends and family.
A Celebration of Life will take place in Durango on Friday July 8th.
Farewell, dear friend. Happy trails.